Automatic Capsule Coffee Machine with Milk Frother
CINO capsule coffee machine set makes it possible to make a mug of espresso with milk frothed or heated at the same time. To get cold, frothy milk - make sure you have inserted the frothing whisk, then keep button pressed for 3 seconds. The light will turn off when the milk is ready. To get hot drink - just insert the desired whisk (for heating & Frothing or just heating), then briefly press the button to start. Both lights will come on. The milk is ready when both lights go out. It will definitely provide you an ultimate coffee experience.
Specification:
Automatic capsule coffee machine & milk frother
19 Bar Pump:The ideal pressure for the perfect `crema` head
1.0 L removable water tank
Programmable and automatic control of the volume of coffee in the cup
Energy saving automatic off switch
Automatic ejection of used capsule
Light weight and small size
The power supply is 220-240V,50-60HZ ; 100-118V,60HZ
Appearance: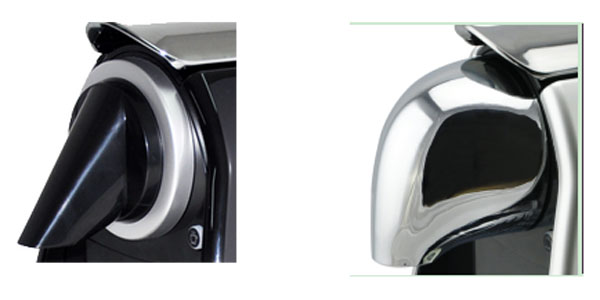 The coffee outlet can either be regular or plated chrome.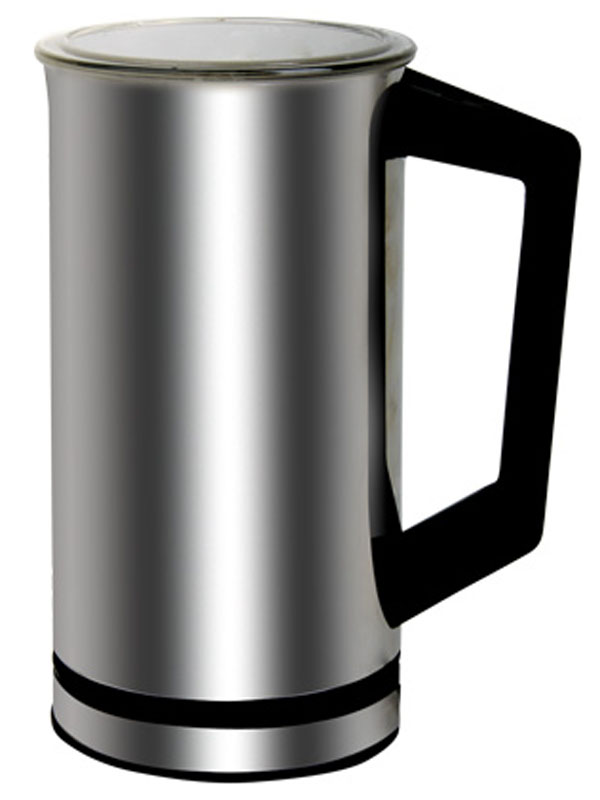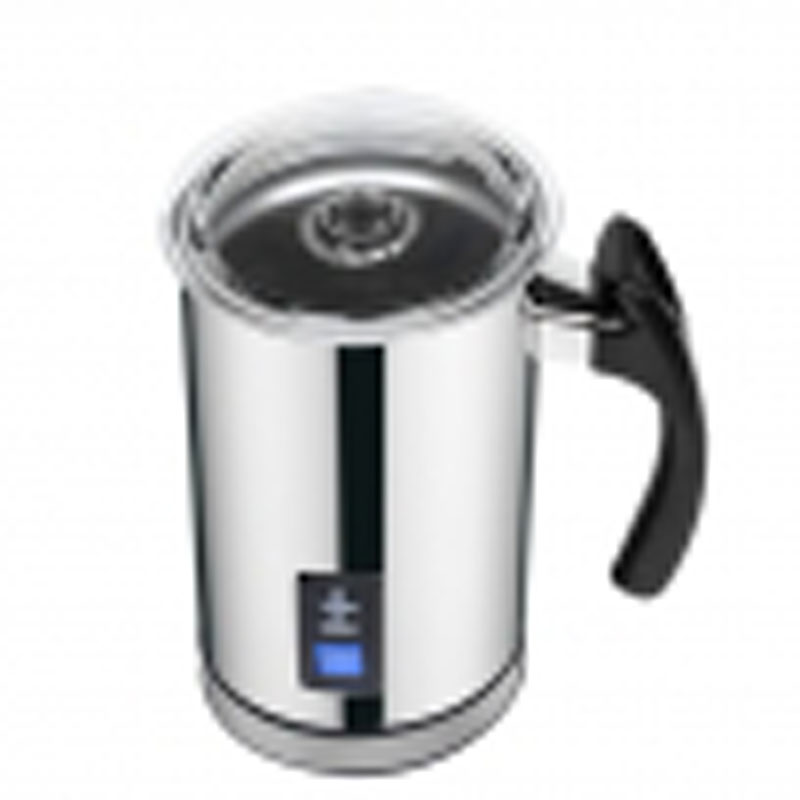 The coffee set can suit these three milk frothers